Book a presentation that will transform your work life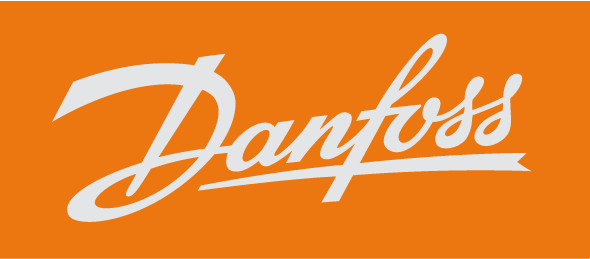 By optimizing work habits, you avoid behaviors that negatively affect your performance
Marie helps organizations and managers get more time in their workday by challenging habitual thinking, creating systems within work routines, and introducing planning principles that enables them to reach their goals—every day.
There are so many small hacks we aren't necessarily aware of, but which can save us an incredible amount of time over the course of a day.
Happy High Performers

build a sustainable worklife
In this presentation Marie shares powerful, proven methods to help you make the absolute best use of your time by commiting to and establishing strong work habits. Marie takes a holistic view, centering both personal performance and mental health.
The goal? To empower you to not only survive but thrive—personally and professionally—as a Happy High Performer.
Reboard
 your organization

for future work life
This presentation offers key pieces nedded to solve the puzzle of your organization's future work life by preparing you to ask the right questions and set priorities that matter.
We have entered a new era of work, one in which the conditions have fundamentally changed. Lets build a healthier, happier and more sustainable work life moving forward.
10 great
work- from-home habits

to find your balance
Are you working from home?
Are you running short on time?
Are you putting off unfinished tasks everyday?
…then you've come to the right place!
With the right working habits we can optimize performance and finish work with a feeling of accomplishment every day. 
What Marie's
clients

are saying
In addition to the effective tools I took home, it was quite an experience to see the enthusiasm and exciting knowledge that Marie spread among the attendees from start to finish. She has a unique method that makes the tools extremely accessible and simple, so they are easy to weave into a busy workday. I am so grateful, because time is our most valuable resource, and the one most often in short supply. It was inspiring, educational, and valuable.
Jens Broholt, Associate Manager, Novo Nordisk
Really inspiring session on Happy High Performers with presentation of tangible tools and methods for immediate implementation. Definately timewellspent.
Steen Laurup Petersen, Commercial Programme Manager, Ørsted
Intensely inspired by Marie's points, tips and tricks (presented very powerfully) and very eager to implement and create new, sustainable habits.
Helena Davidsen, Procurement, Ørsted
Incredible energized and inspired following an hour online session with Marie regarding Happy High Performers 🙂
Mogens Lolk, Senior Sourcing Manager, Ørsted
Your presentation was super inspiring – and completely spot-on. You have a very unique way of presenting.
Conny Bucka, Senior personal advisor, Danske Bank
I wanted to thank you for the talk yesterday. It was one of the best sessions that I have ever attended and I definitely got a lot of great ideas to help me be more effective in planning my time.
Janine Collingwood Roholte, Danske Bank
Thank you for an amazing and inspirational session yesterday. I will definitely use some of the tips you shared with us.
Mar Baena Criado, Senior Business Risk & Controls Analyst
The session was extremely useful and your positive presentation and energy was amazing. There has definitely been several useful and insightful points!
Patricia Scerankova, Transformation Consultant 
Thank you so much for a very motivating and useful presentation. I am looking forward to using all the tools and principles, to read more in your book and to share it all with my team.
Amalie Johnsen, Compliance Oversight Assessment Team
You were inspiring and well spoken.
Lars Mertins, businessdirector, Basic Direct & Private Direct
What an excellent presentation. You managed to deliver so many great points – at a high pace 😉
Michael Havnstrup Bech, HR partner
It was such a great presentation – very relevant. And a really nice energy you have. It made it very clear how important it is to think about what kind of energy I send out myself and how much it can benefit others.
Winnie Lydiksen, Business Director, Danske Bank
You were super inspiring and I love your holistic approach to building strong working habits also including Brain Management and mental health. You really bring in a fresh view on creating a great future work life.
Maria Corina Carlsen, Senior HR Development Partner
Thank you for such a great presentation!
It was SO inspiring and has really given me something to think about – and to act on.
Nanna Olsen, Life and pension advisor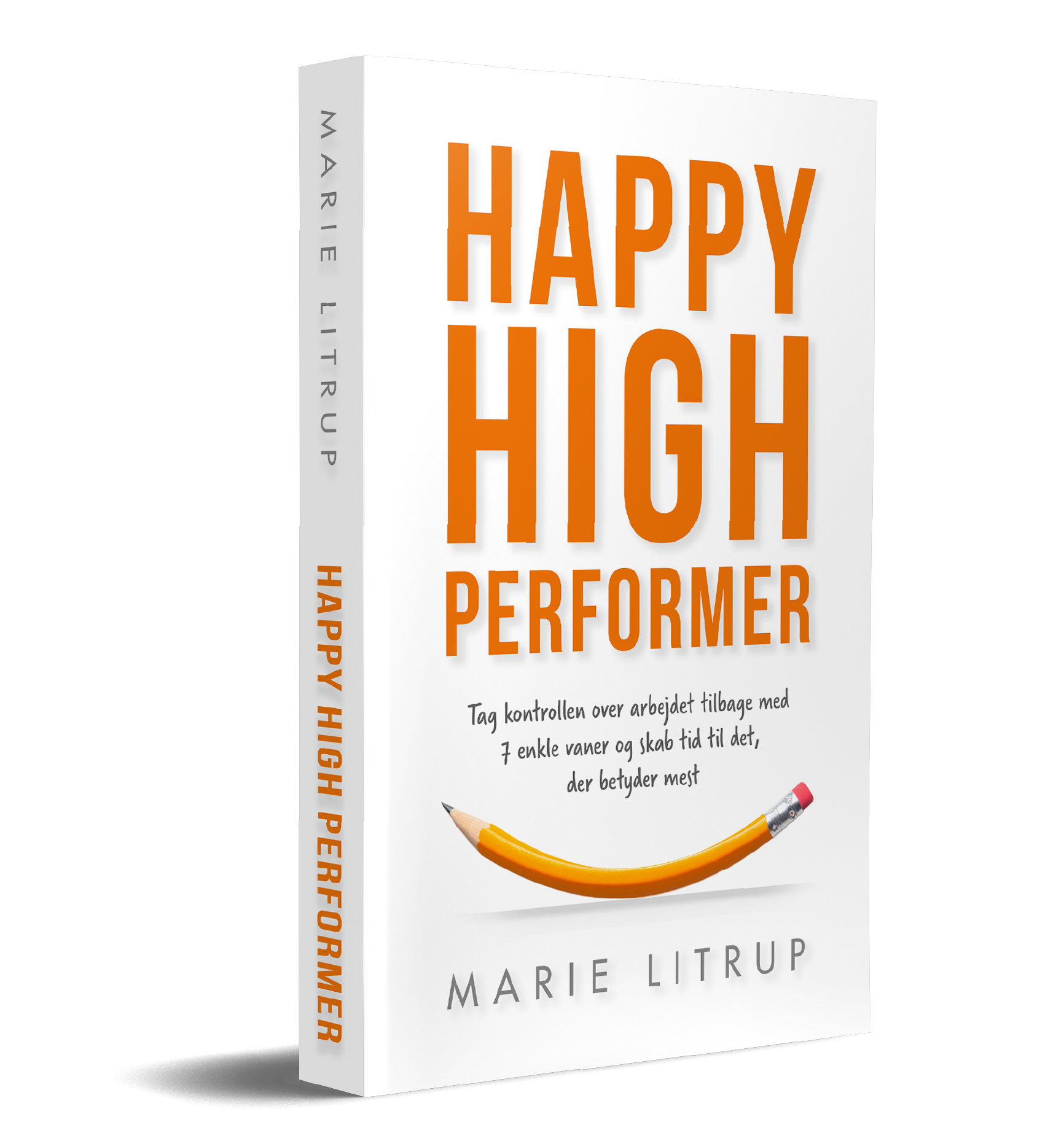 Upcoming book release!
Interested in learning more about the Happy High Performance agenda? Sign up on the "Interested-list" for my upcoming book below and be the first to get access:
NB. Everyone on the list will get early bird discount