Book a workshop
that benefits the
entire organization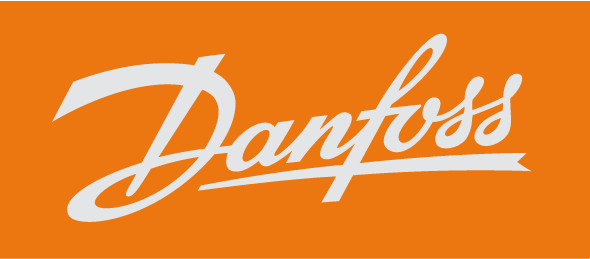 Create your organization's Happy High Performers
with a workshop
With a workshop your organization gets the tools to ensure a high personal performance: Energize for long-term
performance Design a work life where the best
choices are also the easiest ones Create positive performance
habits that stick
Workshops tailor-made for your organization
In Marie's workshops, you will learn to focus on what really makes a difference—and improve employee satisfaction and performance along the way.
All workshops are tailor-made for your organization within the topics:
Personal effectiveness
Handling crazy inboxes – for good
Optimizing workflows for overview and flow
Maintaing focus and creating a productive work environment
On the workshop, your organization will gain insight in how to take control over the time we have available every day and how to structure a long term sustainable work life.  
Contact Marie, and together you'll find the ideal solution for your organization.
The workshops are also available in Danish.
What Marie's
clients

are saying
Having Marie rewire our internal communication methods has produced immediate results. By introducing a common language for prioritization and narrowing our project tools down to a select few, we have seen an increase in productivity and a decrease in meeting times.
I'd recommend that any organization with an unpredictable workflow take a full-team session with Marie and an individual session for managers. The results are immeasurable.
Ryan Waring, Creative Director, Revolt
We just attended Marie's workshop, and it is an eye-opener to all large organizations battling heavy workloads and many e-mails—it enables a calmer approach to the tasks of the day that will benefit anyone. Marie's knowledge and energy support the message, and I am amazed how easy it is to make it work.
Sille Ørnberg, Global Brand Lead, GN Hearing
I really think this workshop was useful. I was a bit skeptical beforehand, but it is so usefull already. Also, Marie's way of motivating was really inspirering and really amazing at getting you to reflect on your working habits and taking back control over your own time.
Pernille Søgaard Pedersen, Supply Planner, Bestseller 
Super concrete and easy to implement and maintain in a busy work day. Overall a really good investment of time.
Tina Mørch Nielsen, Client Lead, Mediacom
The workshop in strong work habits is a must-have for anyone with an office job. In addition to the hands-on advice, we went through and implemented as we progressed, I also took away the neccessity of breaks, as well as insights regarding how to plan an optimal workday for myself.
Michael Egvad, Digital Manager, Aller
Because of the workshop in strong work habits and the methods I acquired, my goal was to have an empty mailbox when I went home. That's happened every day, by and large. And it had never happened before. In my experience, that really sets a hectic workday right. I have no doubt that I work more effectively with the new methods, and I am super optimistic over how easy it's been to keep up.
Michael Lüth, Marketing Manager, Nordisk Film
With few tools, this workshop has given me a much more manageable work life. The risk of me missing a deadline or an important email has really been minimized!
Line Nygaard Meinertz, Senior Insights Consultant, Mediacom
The workshop was theory and practice, iterated in the most fluent way possible. Dynamic and with instant results as soon as we were asked to put it into practice. I exited the training with a feeling of gratefulness and I actually said to Marie that she had changed my life, with no exaggeration.
Pedro Florián, Commercial Excellence, Novo Nordisk
I have been to many good seminars on improving ways of working, but this workshop provided both a super good understanding of background knowledge, motivation and very concrete methods. Excellent 🙂
Bjarke Hansen, Viegand Maagøe AS
We love our "power-hour", which Marie helped us implement as part of creating a work environment with more flow. Having time to tackle the thought-intensive tasks has been a huge boost to employee satisfaction—we get so much more done.
Alexander Betzer Larsen, Partner
Marie was really good at getting to know our workplace and needs. To an impressive degree, I have gained more time, a better structure and overview, and a more effective working day.
Sarah Holmslykke, Partner, Kiwibirds ApS
My team went into the process with a desire to find more time. We got it. We now have a much better overview of our priorities and a better flow in our work, with fewer disruptions. That's meant a happier working day, where we also have time to celebrate our successes.
Lars Jepsen, Partner and Director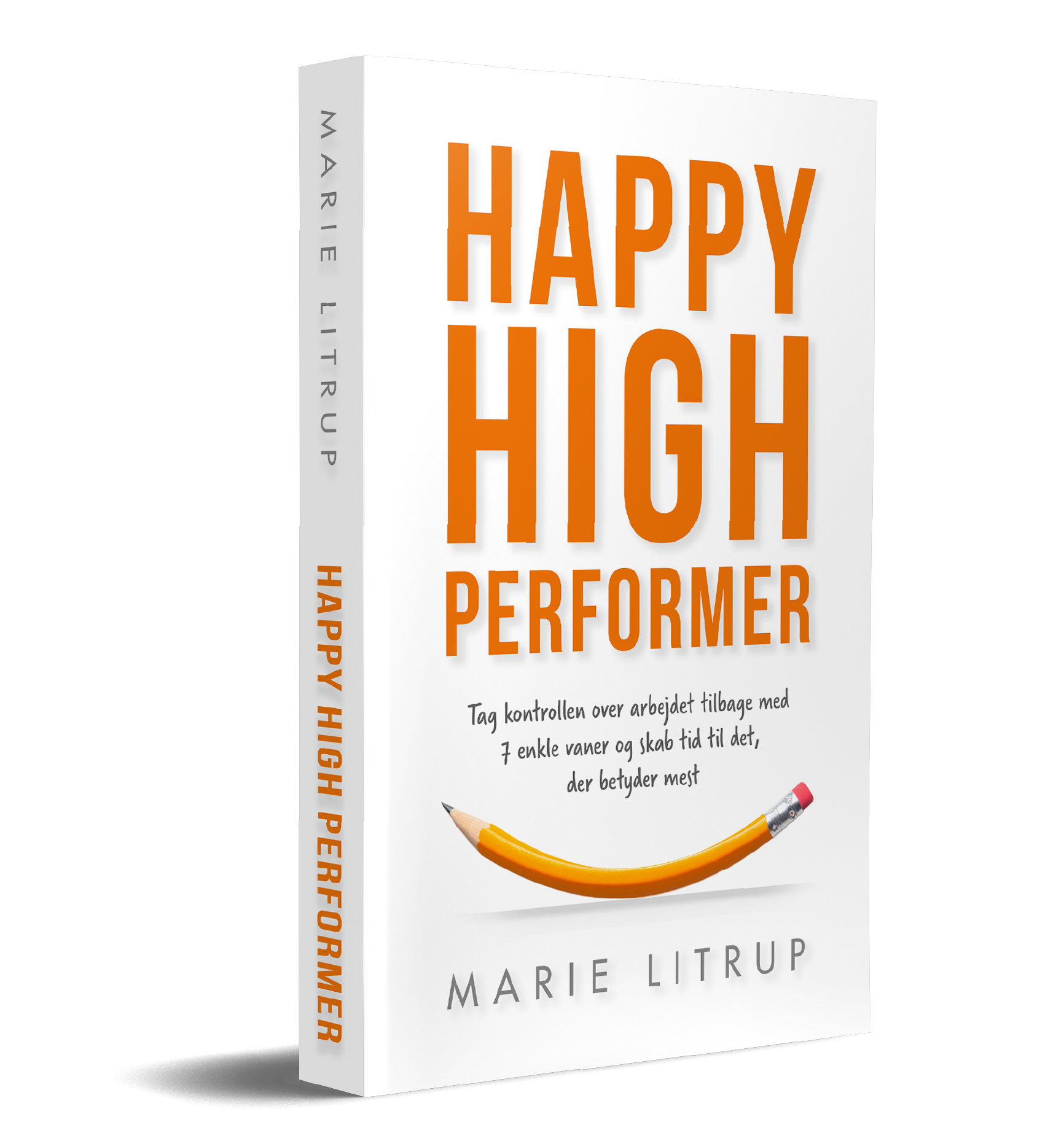 Upcoming book release!
Interested in learning more about the Happy High Performance agenda? Sign up on the "Interested-list" for my upcoming book below and be the first to get access:
NB. Everyone on the list will get early bird discount