Customer
Danske Spil, Christian Bækgaard, Head of Product
Challenge
Back-to-back meetings and a very busy working environment, leaving you with a frequent feeling of too little time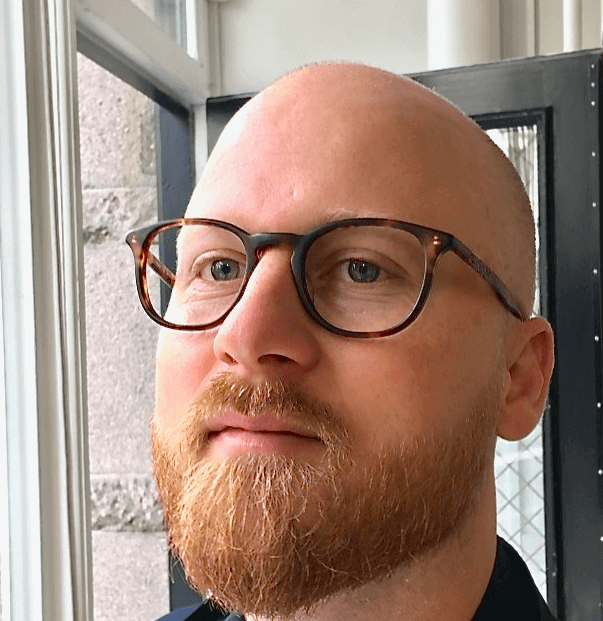 It all began with…
One of my trusted relations recommended timewellspent and their owner Marie Litrup with much enthusiasm. She had just taught his workplace about better structuring and strict prioritizing as a valuable way to free up time in a busy working schedule.
It was spot on and truly reflected the challenges in my organization at Danske Spil. We wanted a similar process. Ultimately a set of tools targeting our busy schedules and frequent feeling of too little time.
Back-to-back meetings
For me personally I have back-to-back meetings for large chunks of my work-day, often with 25-30 minute breaks between meeting blocks. I experienced that these 'breaks' tend to vanish into thin air, leaving me with the feeling that I have made little progress on my to-do list by the end of the day. This was one of my biggest challenges.
How to resonate with every employee
Our division is a diverse tapestry of roles and responsibilities. Some of the employees specialize in operational, routine tasks, while others are deeply involved in crafting long-term strategic plans. In consequence, each and everyone has their specific challenges. The real value is achieved by Marie creating the scope for a workshop, which resonates with every employee.
As part of her initial work and a few weeks before the actual workshop, Marie reached out to all 15 employees – with three questions. The objective was to get a deeper understanding of each employee and the challenges experienced in everyday business life.
This insight was brought on to the workshop agenda for a plenary talk, ensuring we were all aligned and on the same page across our fragmented division.
Results – the changes really stick
The outcome of our cooperation is a defined set of tools on how to handle our challenges, make better use of our time, and generate the feeling of accomplishment and success.
Four months later – and we are still using the tools and our new knowledge. It is hard work as we have to do with our habits deeply rooted in our way of acting and performing. A way to work around this is by using the theory of 'habit stacking', where you link the new habit to an old, already fully integrated habit, ensuring a successful implementation of the new habit. Marie takes an active, hands-on approach to each employee and helps them with their own habit stacking, maximizing the chances of success.
Three things to notice
1. Throughout the years, I have participated in my fair share of workshops and courses. Usually, the good intentions are diluted as time goes – and shortly after a workshop no one gives it much thought. This process has been very different. The tools are still being used and are grounded in us. I expect it owes to Marie's fine balancing of theory and empirical data on the one side and her practical methods and tools on the other.
2. Based on the three questions for each employee, Marie approached everyone individually before the workshop with personal feedback and specific suggestions on how to cope with their individual challenges. Personally, I have rarely encountered a workshop facilitator who truly acts on the information they gather. Too often, you get the feeling, is more about justifying the budget and the hours invested.
3. The process with timewellspent and Marie makes so much sense and creates value from the very first encounter. I expect, we will carry through a brush up in two years' time to stay alert and focused on our learnings. Other divisions of our organization could benefit so much from this approach – and it would create great value if we had the same tools and same mindset across several divisions.
Do you want to free up time? Increase personal performance? Enable your organization with proven methods to a balanced workload?
Reach out to Marie Litrup at +45 51 21 15 14 or marie@timewellspent.dk